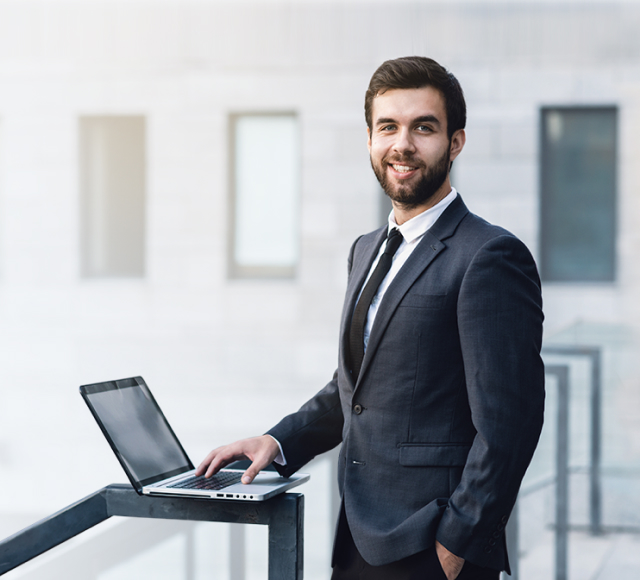 Your mission in Lactalis?
Work in our company is a continuous professional growth and self-development in a team of like-minded people, united by the historical Lactalis values: Ambition, Engagement to the cause of Simplicity.

Recognizing that Groupe Lactalis is a core value for people, we pay great attention to the development of our people by implementing various training programs and opening career opportunities both within Lactalis in Ukraine and in the units of the Group around the world.

Today, Groupe Lactalis team has more than 80,000 employees in 94 countries. We are different, but we have a common goal - open up the world to Dairy's best .

Become a part of Lactalis to:
get experience
learn teamwork and collaboration
feel the benefits of reliability and quality.
Our actual vacancies
Career opportunities in the Lactalis group abroad
Choose your destination, country and be able to join a team of professionals and committed to your work.
Не підійшла жодна
з вакансій ?
Відправляйте свое резюме нам на пошту. Як тільки у нас відкриється підходяща вам вакансія, ми зв'яжемося з вами перші!