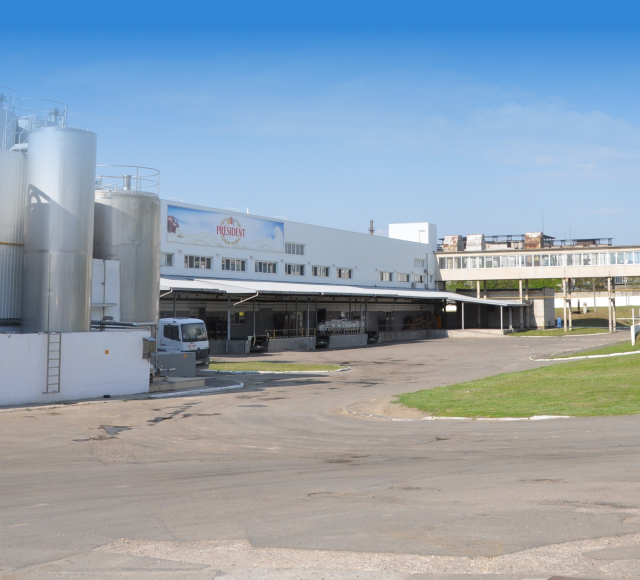 Lactalis in Ukraine
In 1996 Lactalis* became the first foreign investor in the Ukrainian dairy industry
Lactalis b> on the territory of Ukraine is:
Plants:

Mykolaiv

Pavlograd and

Shostka

products in all dairy categories

Unique brands
Successful brands Lactalis in Ukraine
Successful Lactalis brands in Ukraine. Today "Lactalis" in Ukraine produces
about 250 SKUs of products under international and local brands:
President, Lactel, Dolce, Lactonia, Loko Moko, Fanni and Shostka.
The company has over 800 employees.Due to their professionalism and hard work,
"Lactalis" has been one of the leaders of dairy products on the Ukrainian market for many years.
Milk collection: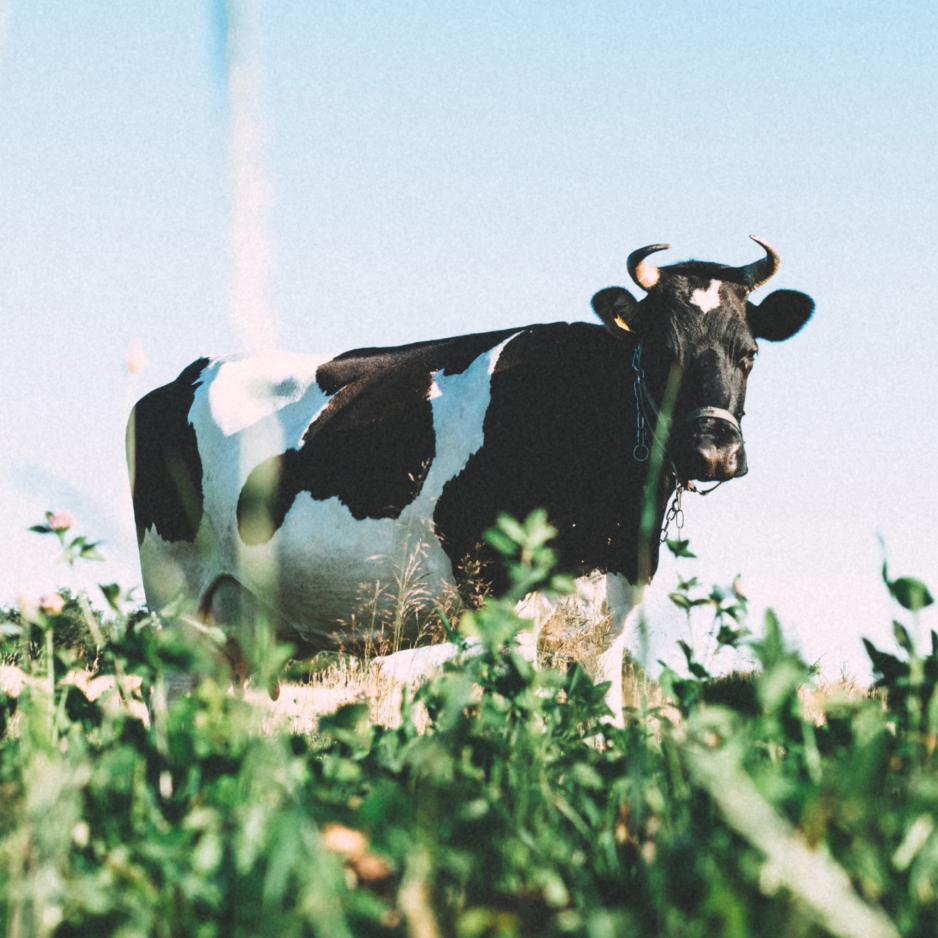 Being No.5 milk collecting company, we cooperate with 63 farms and also have 40 milk collecting points equipped with special cooling tanks and modern mini-laboratories. The collection of high-quality milk is carried out in 10 regions of Ukraine. The most remote raw material suppliers (farms) are located at a distance of 700 to 800 km from the plants. The fleet of the company includes 25 contemporary milk tank trucks with milk cooling systems, 23 trailers with cooling tanks and 12 mini-cars with coolers for quick and convenient delivery of quality raw materials.
"The leadership is impossible without appropriate quality"
Michel Besnier
The HACCP system is implemented – an integrated certified system of quality and food safety management that is compliant with ISO standards.