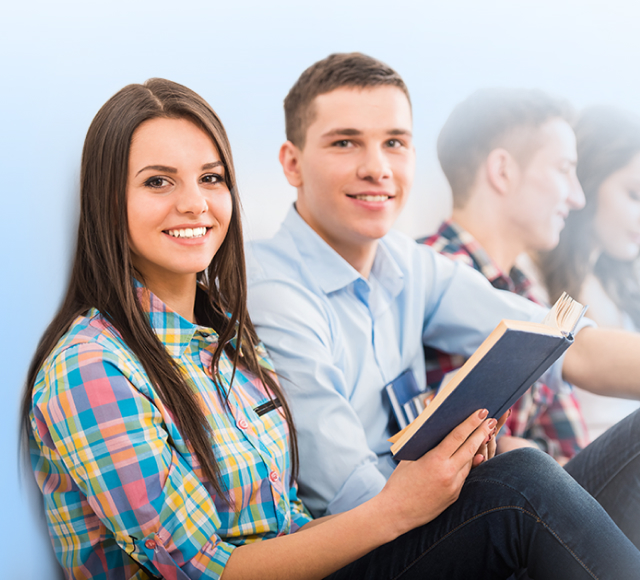 Internship in Lactalis
We invite students and graduates with bachelors and master degrees to join our internship programs. These are intensive training and experienced programs that offer young professionals the opportunity for professional growth in the chosen business function. Students of our programs are involved in the implementation of projects in the chosen direction, receiving invaluable experience for the coaching of professional colleagues. The program's training is not only practical knowledge, but also with unforgettable impressions and bright emotions!
Benefits of Lactalis internship
If you are open for ambitious goals, full of energy, ready to move, and want to challenge the business, changing it for the better, our internship for you!
Career opportunities in the Lactalis group abroad
Choose your destination, country and be able to join a team of professionals and committed to your work.
Готовий працювати на повну?
Відправ свое резюме нам на пошту та обовязково додай мотиваційного листа. Як тільки у нас відкриється підходяща тобі вакансія, ми зв'яжемося з тобою перші!