Ultra heat-treated lactose-free milk "Comfort" Lactel 0,2%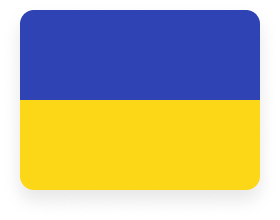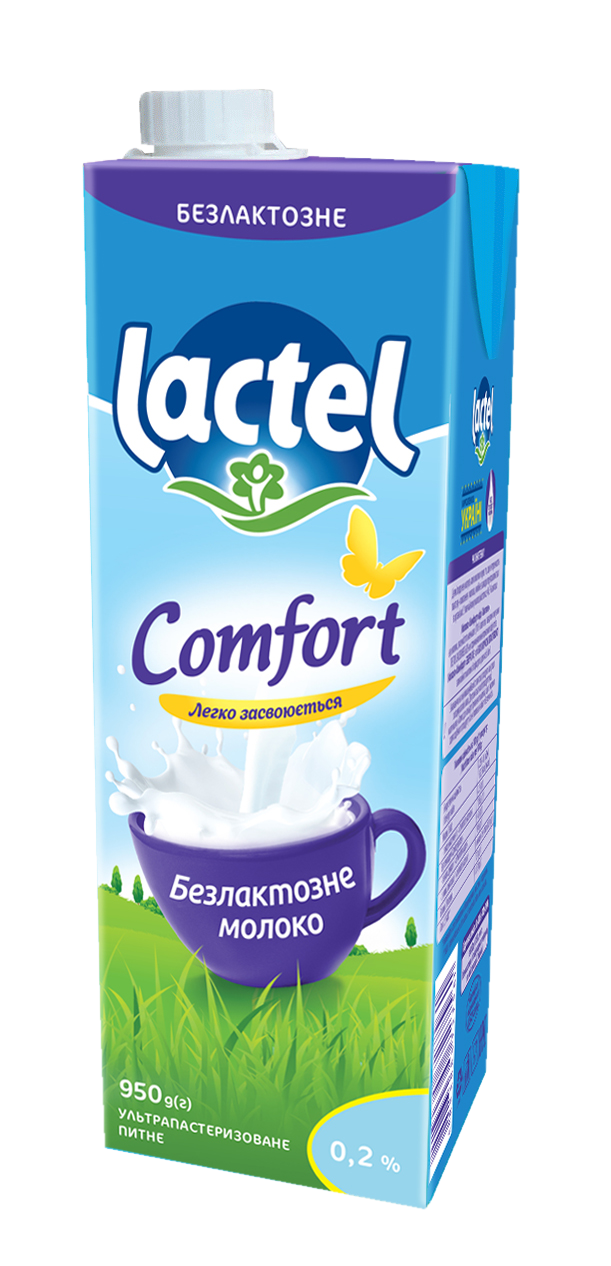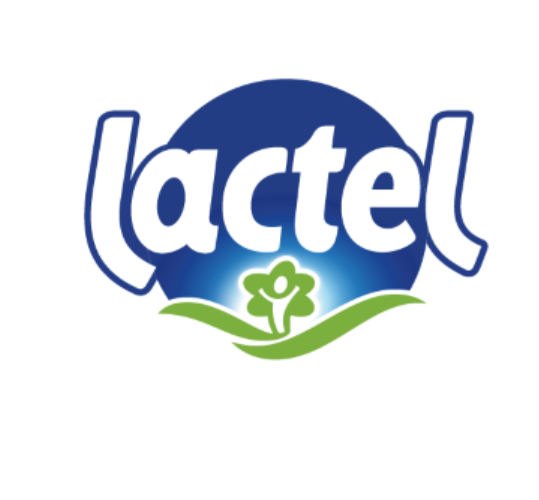 Ultra heat-treated lactose-free milk "Comfort" Lactel 0,2%
fat content: 0.2%, net weight: 0,950 kg
Lactose-free milk Lactel "Comfort" is easily digested by the human body, maintaining a comfortable feeling.
Therefore, it is suitable even for those who have difficulties with the digestion of milk sugar – lactose, which is contained in ordinary dairy products, because Lactel "Comfort" contains only up to 0,01% of lactose.
Lactel "Comfort" has all the benefits of regular milk and is suitable for the whole family.