Hard cheese "Ukrainskyi firmovyi" Shostka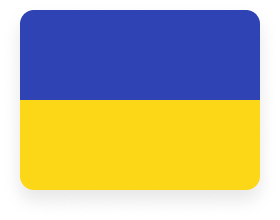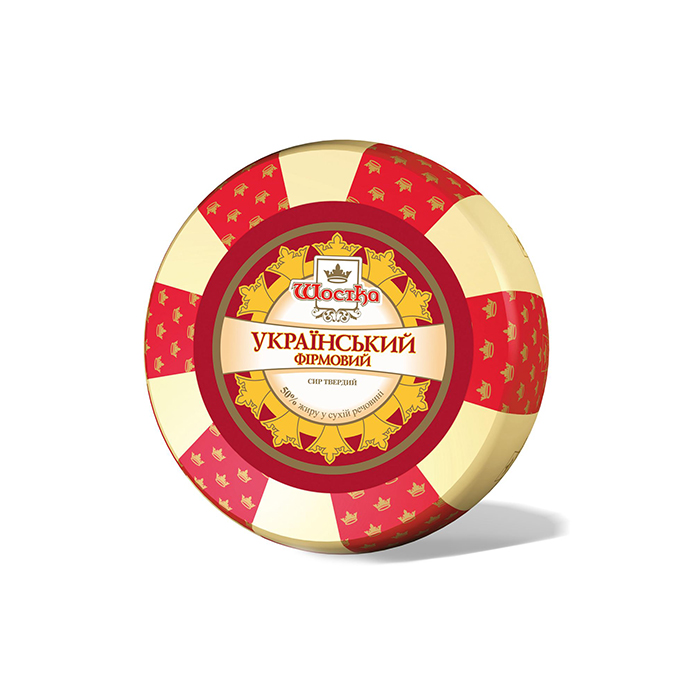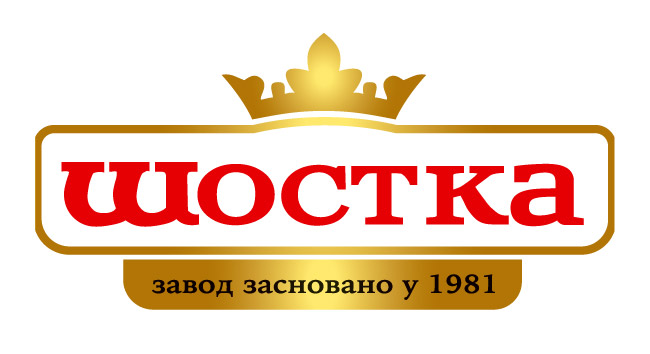 Hard cheese "Ukrainskyi firmovyi" Shostka
fat content: 50%, net weight: 8,000 kg; 3,500 kg; 1,500 kg
A favorite cheese classic with a characteristic rich taste!
Made from high-quality farm milk, "Ukrainskyi firmovyi" cheese matured for up to 5 weeks. It has a mild yellow color and small "eyes" of an irregular shape on the cut.
This cheese will emphasize the taste of daily sandwiches or holiday pizza, cheese soup or pasta!