Hard cheese "Hollandia" Shostka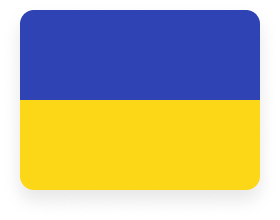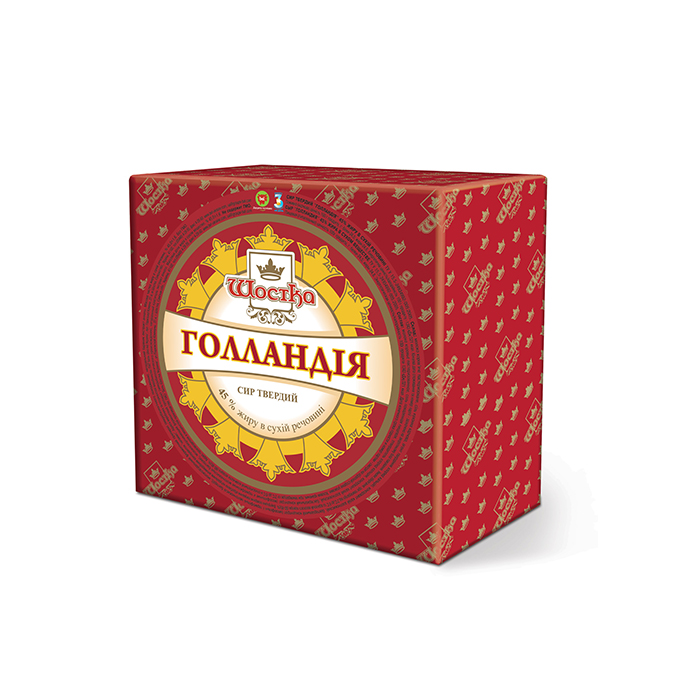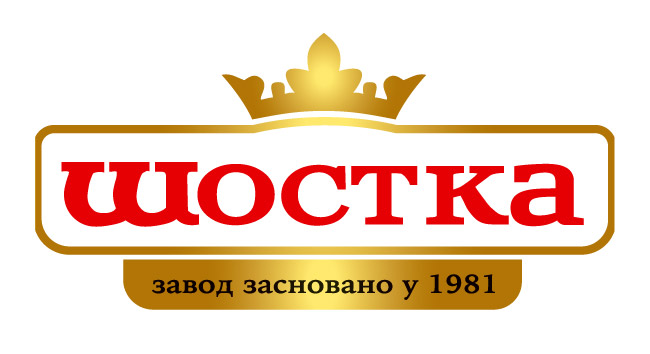 Hard cheese "Hollandia" Shostka
fat content: 45%, net weight: 3,500 kg; 1,500 kg
Cheese "Hollandia" is created by cheesemakers of Shostka from high quality farm milk.
It matures for at least 5 weeks to reveal the full range of shades of rich noble cheese. It has a light yellow color, the "eyes" on the section are small or absent.
This cheese has a rich creamy taste and creamy texture. It will taste great in sandwiches, hot dishes or on its own with fruit or white wine.