Drinkable yoghurt 1,5% Strawberry, with complex Intellect, Calcium and Vitamin D3 Loko Moko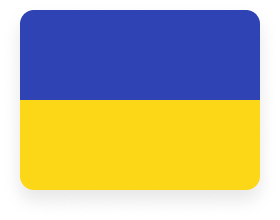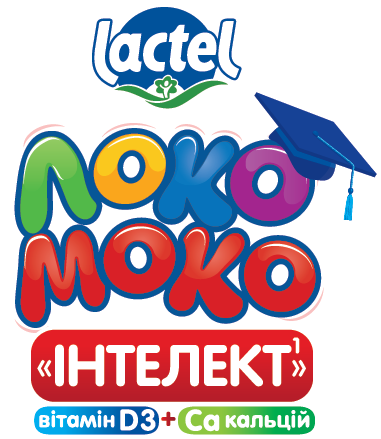 Drinkable yoghurt 1,5% Strawberry, with complex Intellect, Calcium and Vitamin D3 Loko Moko
fat content: 1,5%, net weight: 0,185 kg
Tasty drinking yogurt with a funny and active hero – the lion Loko Moko!
Convenient format for a walk.
Product includes:
– complex "Intellect", which contributes to the maintenance of normal mental activity and memory, concentration of attention, perception of information;
– calcium and vitamin D3 for bones and teeth.