Fresh cheese Ricotta 44% Galbani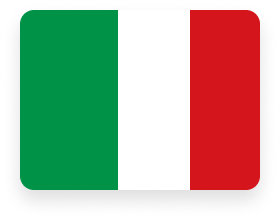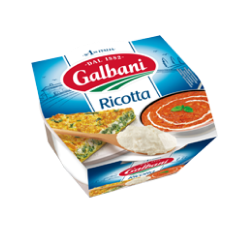 Fresh cheese Ricotta 44% Galbani
fat content: 44%, et weight: 0,250g
Ricotta Galbani is a fresh cheese made from a mixture of cow's milk and whey, known in Italy for many generations. It occurs in almost all Italian regions.
It is a white cheese similar to cottage cheese, but with more creamy texture. It is characterized by a mild and delicate flavor and is almost odorless. It is particularly appreciated for its lightness and velvety texture.
Ricotta is an excellent ingredient in many recipes, desserts and cakes in particular (panna cotta), as well as in savory dishes.