SANTAL plant-based almond drink, sugar-free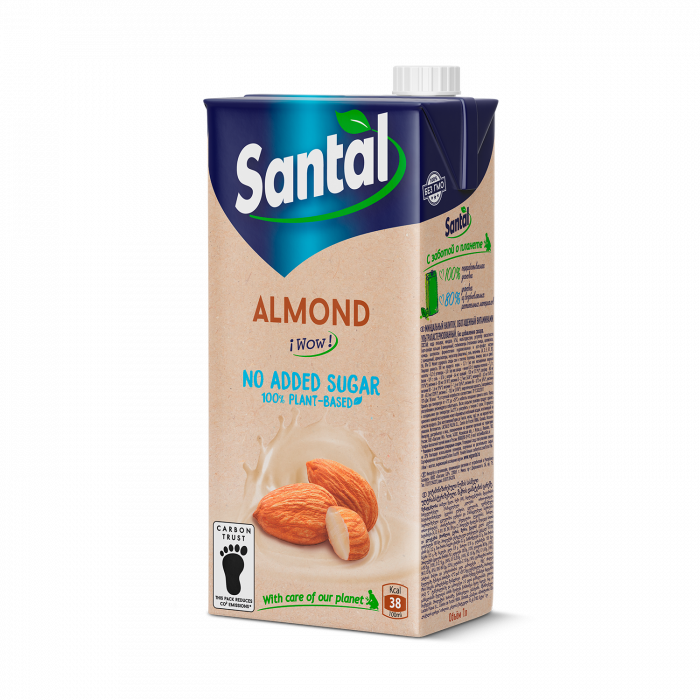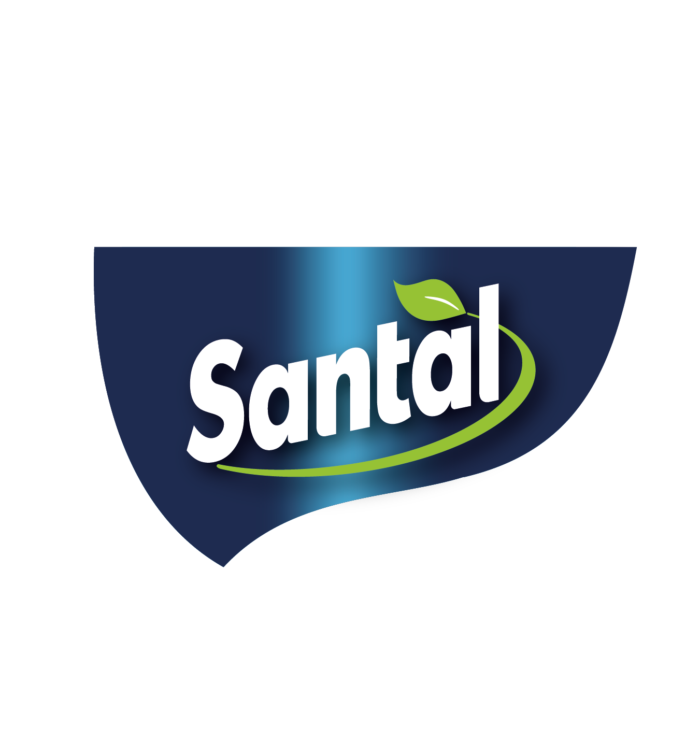 SANTAL plant-based almond drink, sugar-free
fat content: 2,2%, net weight: 1,000 kg
Santal, a trusted brand. N°1 on fruit-based drinks in Italy, where it originated. An expertise for 40 years. Delicious products enjoyed by millions of consumers in 130 countries worldwide.
Santal, a naturalness-oriented brand. Plant-based drinks a free from:
NO coloring;
NO preservative;
NO lactose;
NO sugar added;
Ingredients of natural origin.

Almond drink contains the following micronutrients: calcium, phosphorus; and vitamins: A, D, E, B1, B3, B6, B9, C.
Plant drinks are a useful alternative to milk. Suitable for:

people who fast;
vegans;
people with lactose intolerance;
those who love new tastes.