Hard cheese Parmigiano 32% Regiano Castelli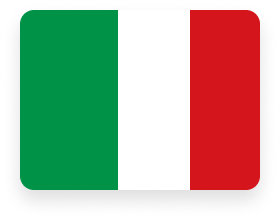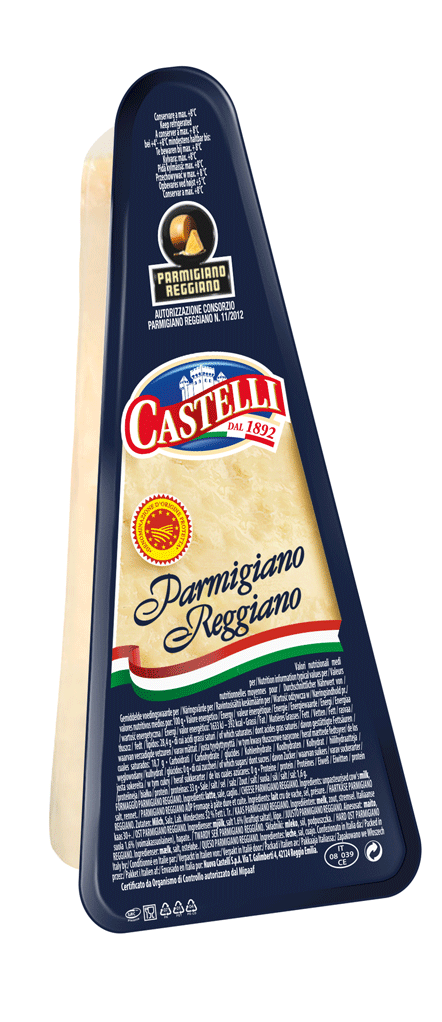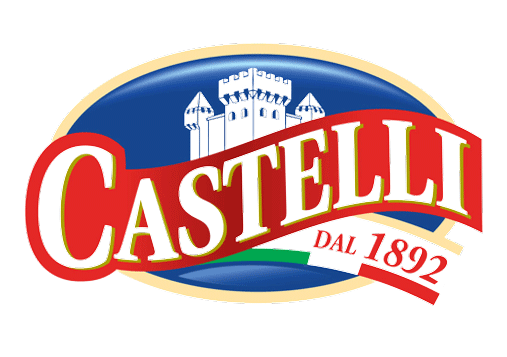 Hard cheese Parmigiano 32% Regiano Castelli
fat content: 32%, net weight: 0.125 kg
Parmigiano Reggiano was first made in the Middle Ages and today, centuries later, the production method is practically the same.
As such, each wheel contains and reflects the wholesomeness and traditions of this long history.
We are proud to say that, even today, at Castelli dairies located in Parma and Reggio Emilia, the cheese is made the way it was long ago using only the best milk from local cows, natural rennet, salt and with no additives or artificial ingredients.
This makes Parmigiano Reggiano one of the finest Italian cheeses and one whose heritage has been carefully protected by the Parmigiano Reggiano Cheese Consortium and the producers for over 70 years.