Hard cheese grated Grana Padano 32% Castelli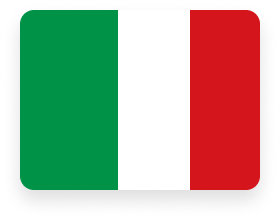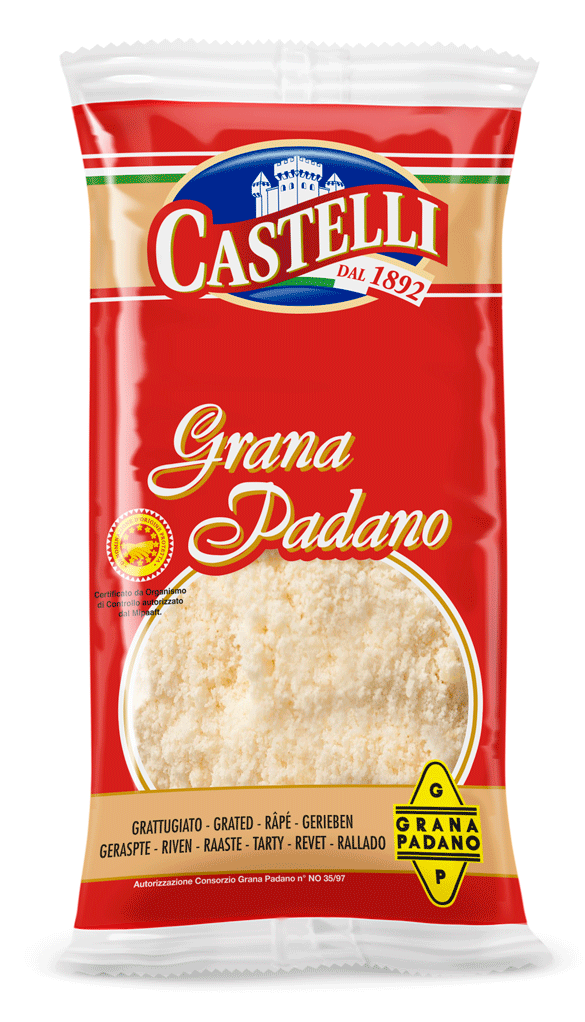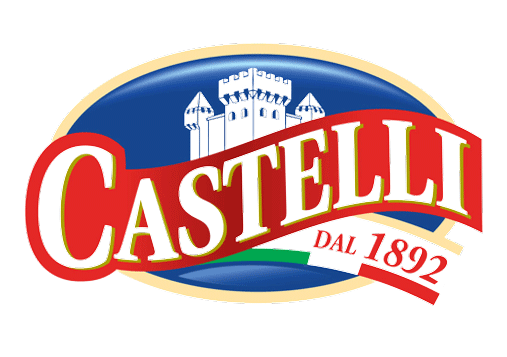 Hard cheese grated Grana Padano 32% Castelli
fat content: 32%, net weight: 0.100 kg
Like Parmigiano Reggiano, Grana Padano has centuries of history behind it.
The outstanding quality of this cheese, that is a staple on practically every table in Italy, derives from the ingredients and the aging – or maturing – time.
Castelli is one of the major producers of Grana Padano.
It is a hard-paste cheese made from cow's milk and even its name, brings up its "graininess" and hard texture that are achieved thanks to a long maturing process.
The rind is a dark yellow color and the brand-mark certifies that it is quality-controlled by the Consorzio Tutela Grana Padano.